A taste of coconut top
Hur ska vi starta skiten efter ett sånt jävla uppehåll?
Hej och välkommna till merri dä naat - världens äckligaste blogg!
Krig, krig, krig, freeeeeeed.
I hörnet på ÖoB: Jaha, är du klar nu? Ja. Ja, men dåså!
Man måste ju få smaka på kokostoppen.
OH, GOD!!

Men guuu vilken lååång [ang. bälte].
Vi hoppade över 2014, kände vi. Kände att det var inte relevant (saru anus?).
Summering av året: vi var happy girls together i London, började skejta och såg One Direction.
Avsnitt ett, säsong ett: snopp.
De e inte lett, de e inte lett de.
Hipp hipp jäävla hora.
---
2013
Dagens, årets, filmtips: Café.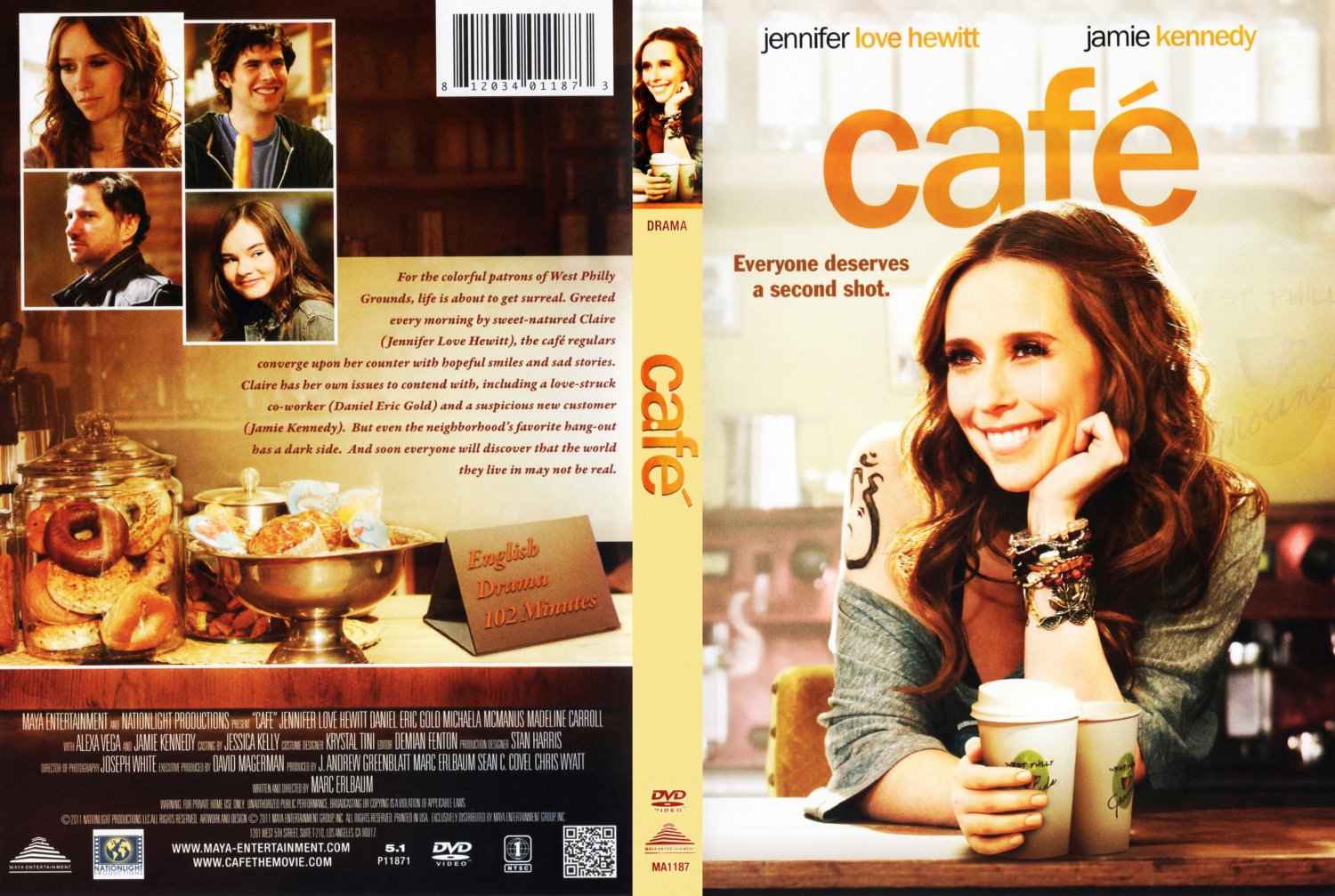 En film som vi rekomenderar alla våra läsare att se. Inte en jävel alltså.
Please sir, can I have some more..? Chhhoooock. Mvh Oliver Twist.
Annars vill vi bara påminna er om att Mobba Inte Morgan. MIM.
Over and out.
---
Kinky version
I've tried paying a fool 
But when I'm fucking with you
I can't ever be brave
'Cause you make my heart raise

Shot me out of the sky
You're my fucking guy
You keep making me bleed
Yeah, frozen and can't breathe

Some things gotta give now
'Cause I'm dying, just to make you see
That I need you here with me now
'Cause you've got that one thing

So get up, get up, get out of my head
And fall into my bed instead
I don't, I don't, don't know what it is
But I want your one thing
And you've got that one thing

Now I'm climbing the walls
But you don't notice at all
That I'm going out of my mind
All day and all night
---
Hej
Förlåt för bloggtystnad men livet kom emellan.

Och halloween, jul och påsk.
Men om någon är deprimerad och vill ta livet av sig så ska de skickas till den här bloggen. Bloggen där allt handlar om trötthumor och felsägningar.
Örjan Purjolök, Örjan Purjäkk.
För ett otrimmat öra, detta är vad man kan höra. Så ere.
---
SB: Augusti

Nick Roux
---
SB: Juli
"What makes a man?
I'd day a man is someone who is honest, strong-minded, moral, genuine, just a good human being."

- Logan Lerman
---
HORSESHIT
Man vet aldrig när kan behöva en tom minttu-flaska.
Gårdagen i bilder.
"FYMF, är svaret på allt"

- Hasse och Berra
---
BABYSIM
---
SB: Juni
"Wir konnten keine guten zitaten, weil wir nicht wirklich verstehen, uns in der deutschen sprache"

- Roman Lob
---
The experience
Howgay!
Bam, ändå hård boll?
Play it for the girls!
Det här är vi. Bilden speglar våra personligheter på ett väldigt konstärligt sätt.
En bild säger mer än tusen ord.
Snart är sommaren här och vi planerar att spränga staden.
Nej, men I wanna rock n roll all night and party every day, osv.
/Berka Bus och Hasse Aro
---
tuna mix
Hallå fläsk-Doris, äru fet ida elle?

Gunnar.
Han e så cool.
Nej, Gunnar. Du äcklar mig.

Nej, men. Om man skulle ta och göra tonfiskröra.
---
taå hold kjeften pådeg
Ikke for å tilgi hide, det er sytten Norge nasjonaldag i dag.
Syttende mai!

Vi feirer dette med basen av våre kjære naboer.
Fra oss alle, til dere alle. En ekte norsk nasjonal dag.


---
FAKING LOVE
---
unmitigated crap
Å runka på, runka på, runka på
Så hårt det går (aoeooh)
Vi kör med viagra
Det är det som får kuken att stå.

Djupt inne i mig
Gömmer sig en rövare, eh
Som har tre kulor
En till dig och en till mig
Och en till sig själv.
---
SB: MAJ
"Why is music important? It gives you happiness, and happiness is important."
- Andrew VanWyngarden
---